Profitable process is a sum of efficiently working equipment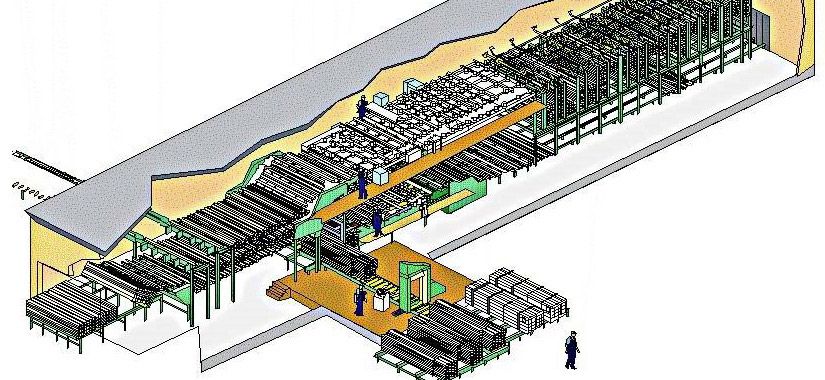 We always optimize with care the whole entirety of which PASSIMO®-mechanization machinery are made a part of.
PASSIMO®-equipment are designed with modern 3D AutoCAD – software, so the final implementation can be seen already in the early stages. Our own production guarantees fast delivery times, that also keep up.
Our equipment is tested at our factory, pre testing saves the clients time and installation work gets done swiftly. Careful testing and user training finalize our equipment delivery.